Rainy Day Work
Phew! Still raining. Roads are flooded. People are having to drive 50+ miles to get home. Coastal California does not experience weather like this as a rule. Prolonged periods of "weather" – such as I've not known here for 40 years! It's interesting, invigorating even in a way. But damaging to many and inconvenient to many more. The good news is that it has ended our long-standing drought.
What another cold rainy day means to me? I'm still very much enjoying making cabs in the studio. I have so much material that I've not looked at since acquiring it. My newest favorite – Iron Buffalo.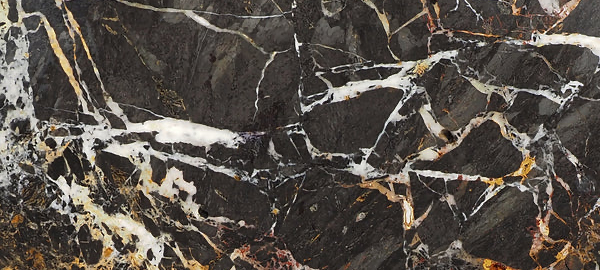 I bought this stone in Tucson 2022. I was looking for White Buffalo – which is VERY dear and decided against investing in. Then saw this stuff and was very excited by it. But with all the hoopla of shopping in Tucson, I pretty much forgot about it by the time I returned home. It works up really nicely – no big issues with undercutting or fracturing. It's naturally hard – no stabilizing required. The polished finished cab is dramatic and unique. Watch for some jewelry pieces by me in the near future!